Get your FREE copy

of my

ULTIMATE GUIDE TO SELF PUBLISHING

No strings attached!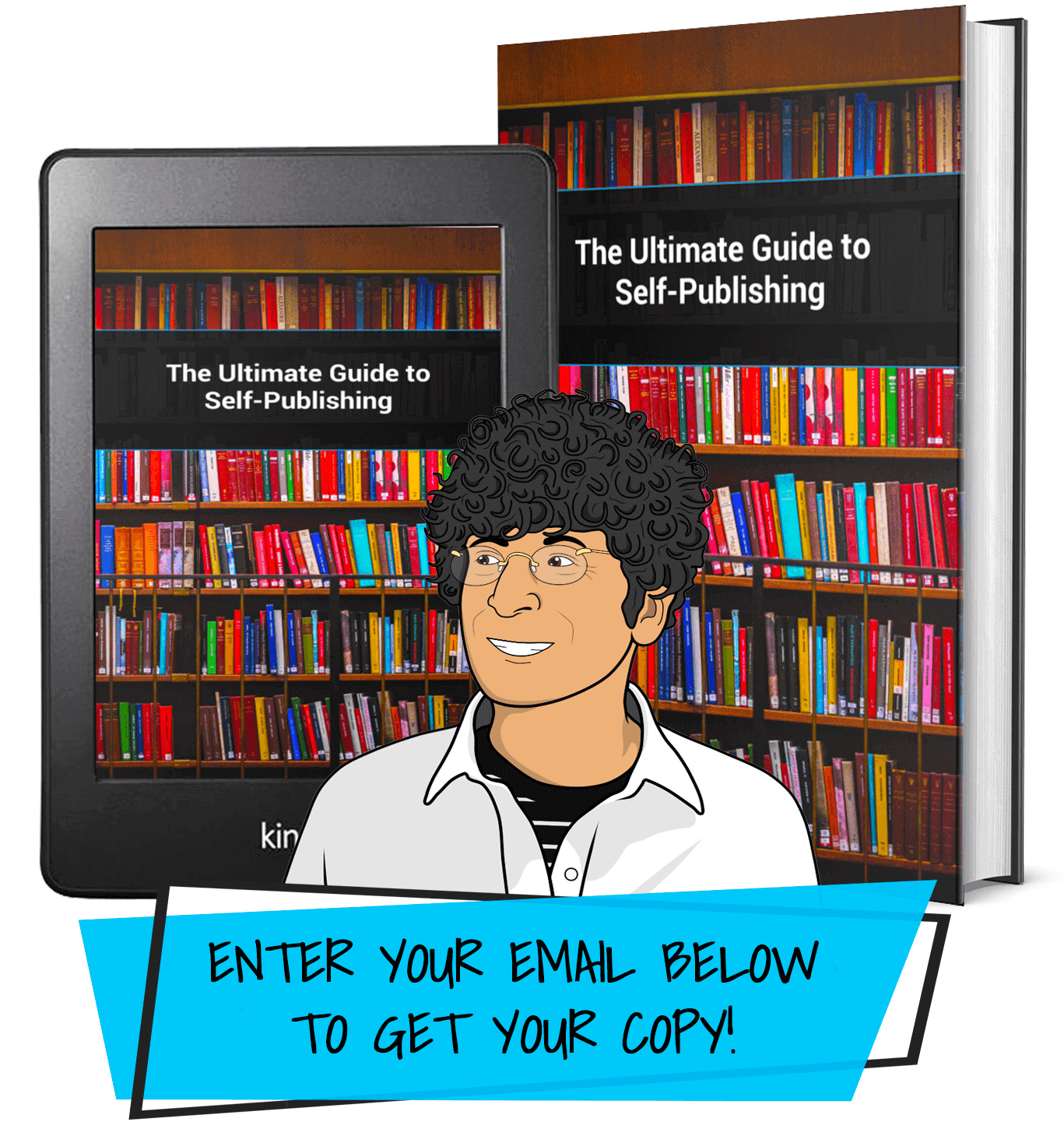 By submitting your email address, you will receive a free subscription to Altucher Confidential. This daily investment newsletter delivers free independent financial forecasting and commentary along with carefully selected products and services that we think might interest you. We will not share your email address and you can unsubscribe at any time. Privacy Policy | How it Works
I want you to self publish your first book.
I think everybody should self-publish at least one book.
That's why I'm giving away my Ultimate Guide to Self Publishing for FREE.
In this guide, I'll show you exactly how I sold more than 1 Million copies of my book Choose Yourself!
In the age of Amazon, Kindles, and ebooks, Self Publishing has become one of the best opportunities for everyday americans to generate some extra cash.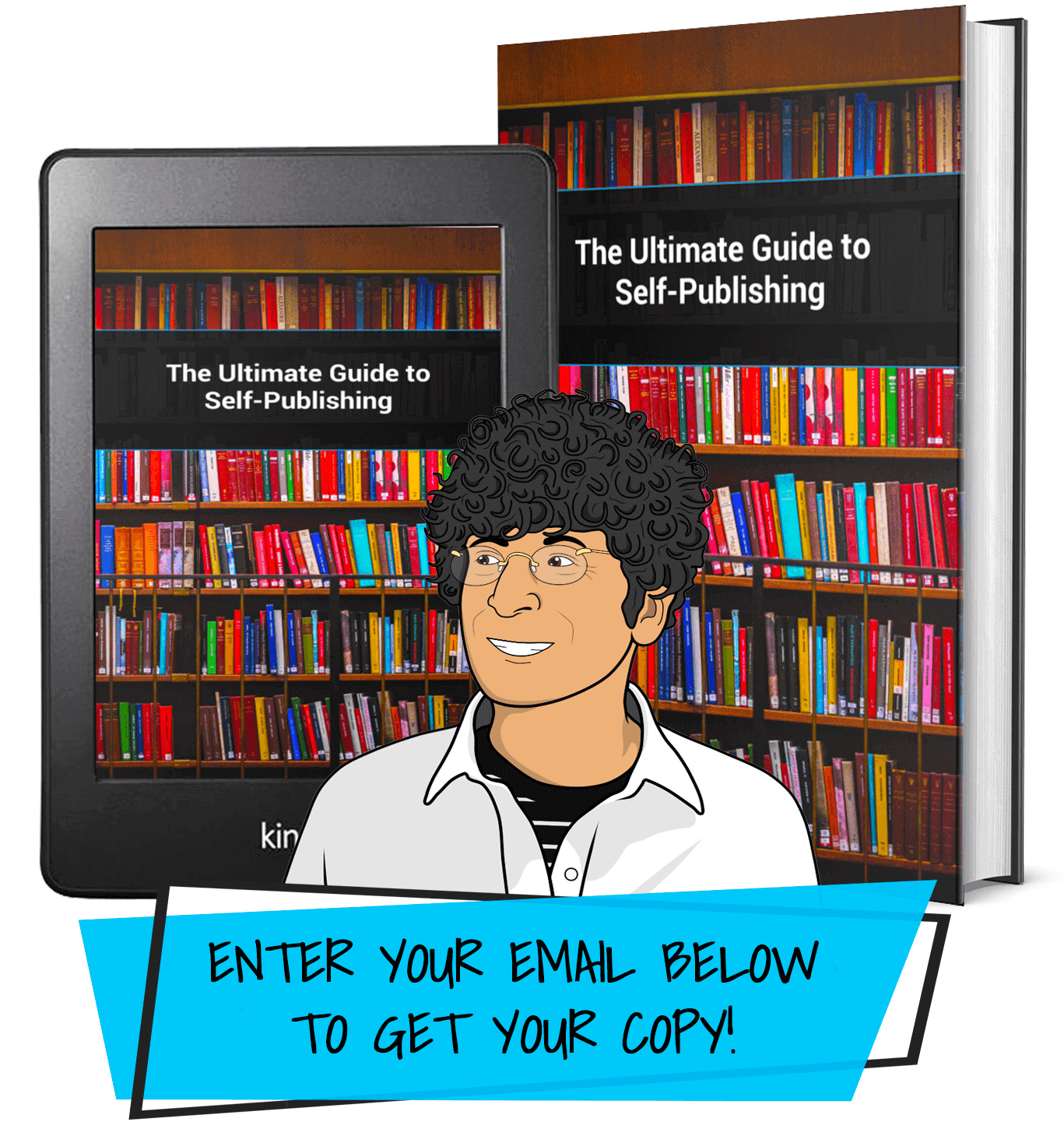 By submitting your email address, you will receive a free subscription to Altucher Confidential. This daily investment newsletter delivers free independent financial forecasting and commentary along with carefully selected products and services that we think might interest you. We will not share your email address and you can unsubscribe at any time. Privacy Policy | How it Works
I put together this guide to show people like you exactly how to capitalize on this opportunity. In my Ultimate Guide to Self Publishing I'll show you:

A Step-by-step guide to publishing your first book

My "formula" to generating book sales on auto-pilot

How to create an audiobook for no cost at all

By submitting your email address, you will receive a free subscription to Altucher Confidential. This daily investment newsletter delivers free independent financial forecasting and commentary along with carefully selected products and services that we think might interest you. We will not share your email address and you can unsubscribe at any time. Privacy Policy | How it Works